Connecting People To Get Back To The Basics Through Good Food, our Farmers and Community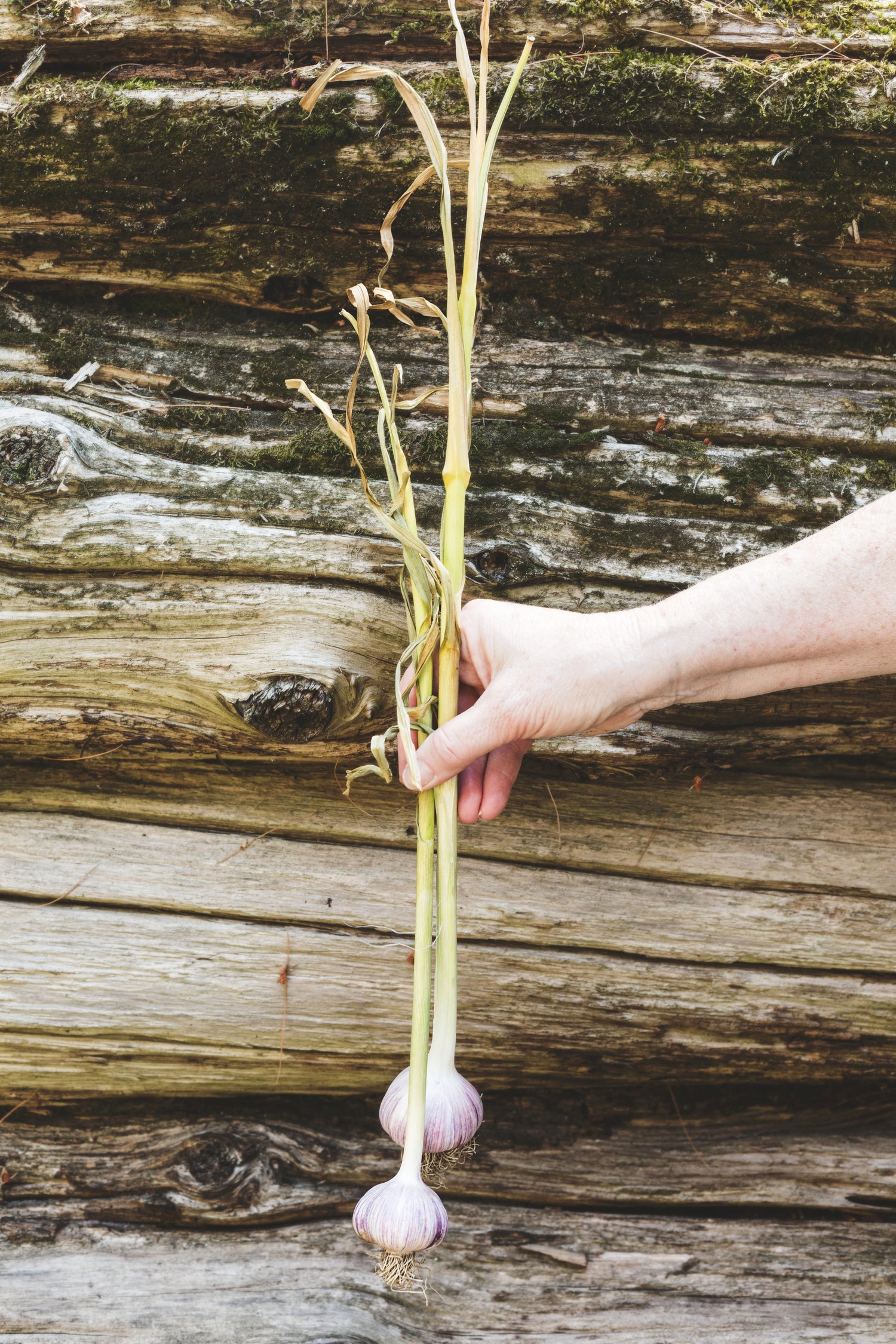 We believe in our purpose. Sometimes, in this fabulous life, we still need to reset and get back to the basics. We believe that the key to accomplishing this is through investing in our community, providing clean food and creating spaces to gather and celebrate life. You will find this at Bellwether's Landing.
Bellwether's Landing Collections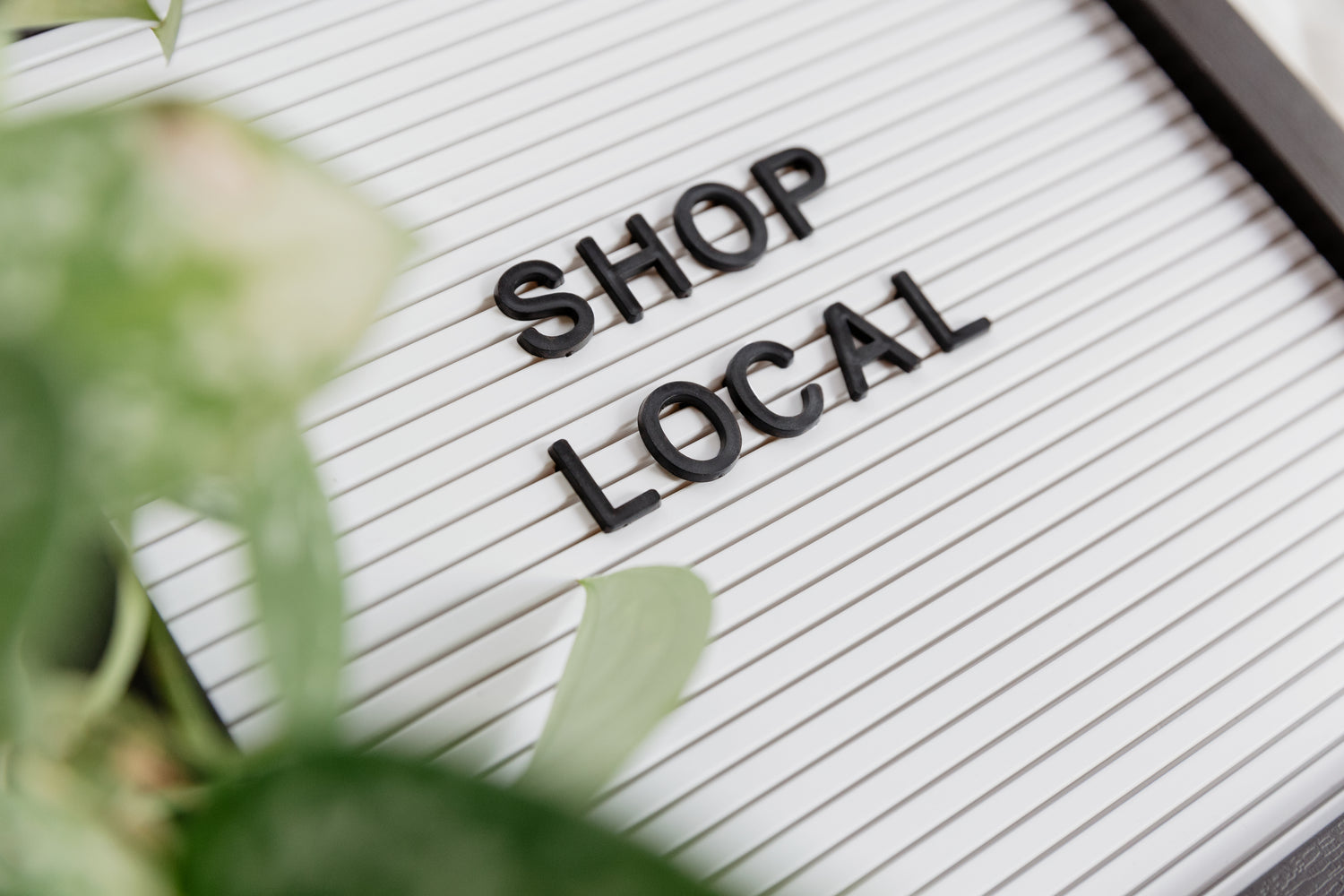 Our mission is to invest in our own local economy FIRST by supporting local farmers, artists and entrepreneurs in our community. We are intentional in the sourcing of products that are ESSENTIAL and necessary for a homestead kitchen. We prefer quality over mass produced product.
Read more